VESi makes it EASY for K-12 professionals in Nebraska to find a university and one or more courses that suit their professional development needs in order to recertify.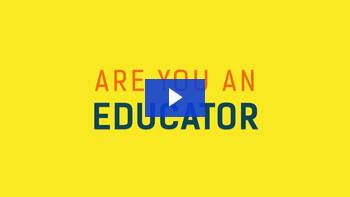 Are you an Educator who needs to recertify?
Check out our sweet video that can give you an idea of who VESi is, and what we can do to help!

Every course, on
every device.
VESi has 28 courses that are now compatible on all devices, making it easy for you to recertify anytime, anywhere.

The things I learned in this class are definitely showing their value. Now that I have a consequence ladder and begin by letting my students know that they will only receive one reminder, 99% of my classroom behavioral issues have vanished.

Joseph S. | Behavior is Language: Strategies for Managing Disruptive Behavior