VESi makes it EASY for K-12 professionals in Nebraska to find a university and one or more courses that suit their professional development needs in order to recertify.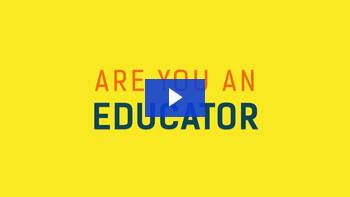 Are you an Educator who needs to recertify?
Check out our sweet video that can give you an idea of who VESi is, and what we can do to help!

Every course, on
every device.
VESi has 28 courses that are now compatible on all devices, making it easy for you to recertify anytime, anywhere.

I really liked this course. It helped me understand how children that re abused react to certain situations. The course also helped me to understand the influence of a parent, caregiver or teacher in the physiological and psychological aspects of a child's life. Thank you so much for such a great course.

Crystal T. | Child Abuse: Working with Abused & Neglected Children